Small Chicken Egg Hatching Machine/Goose Egg Incubator Hatching Machine/Egg Incubator Hatcher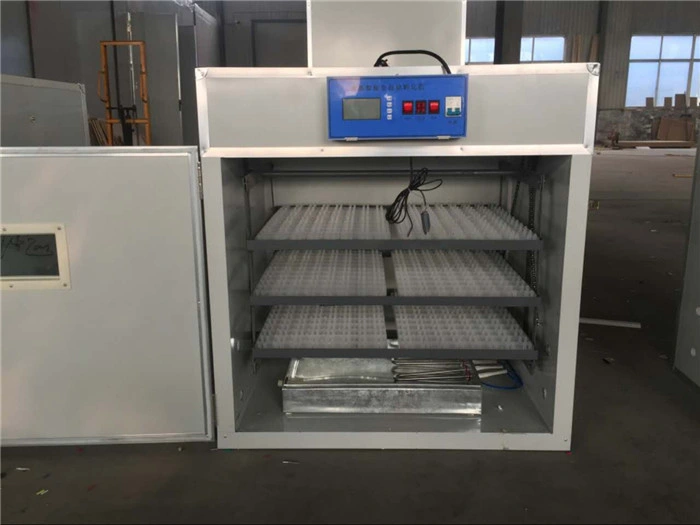 Introduction of Goose Egg Incubator Hatching Machine/Egg Incubator Hatcher
1.Our incubator is full automatic Four Screen Four Display Automatic Incubator Controller By the two-cycle system
Double-circulation:two sets humudifying and heating system to make sure of normal work.Full automatically humidity controlling,
Full automatically eggs turning, Full automatically alarming, Full automatically cooling and ventilator.
2.our incubator is very energy-saving.Pleased assured.All of the parts of our incubators are energy-saving and high quality.
3.All incubators must be tested strictly by our enginner and when it passed the test,We promise it to the market.
4.We guarantee 3 years for all main parts for each incubator, Support the technique support are available all the time.
5.Color steel crust and the edge covered by aluminum alloy.It can keeping tempreture very well.All of our acessories are high qulality.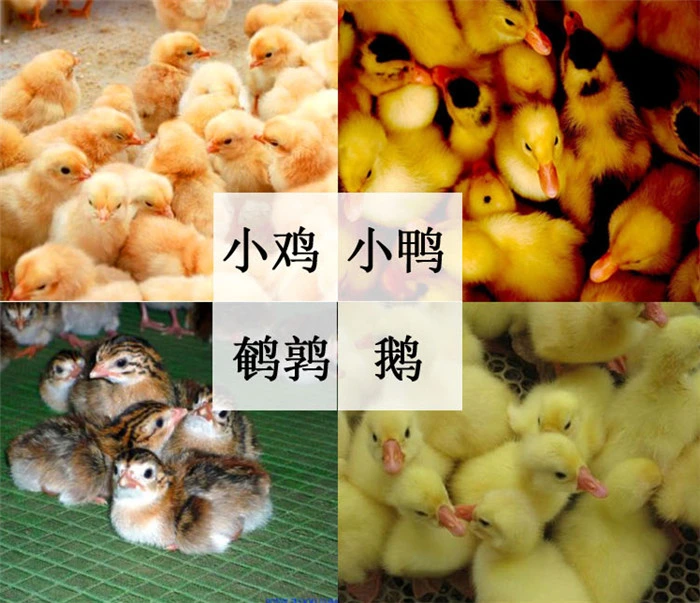 Specifications of Goose Egg Incubator Hatching Machine/Egg Incubator Hatcher
Name
egg incubator
Chicken Eggs
528
Duck Eggs
378
Goose Eggs
192
Quail Eggs
672
Power
300w
Packing Size
98*74*106cm
Gross Weight
59KG
Temperature display range
0~ 99.9 ºC
Temperature accuracy
± 0.1 ºC
Humidity display range
0-99% RH
Humidity accuracy
± 5% RH
Output terminals
6 Roads (Excess-temperature, temperature control, low temperature, left turning eggs, right turning eggs, wet control)
Output current
temperature control, low temperature ,≤8A/AC220V;wet control,≤3A/AC220V;left turning eggs, right turning eggs,Excess-temperature, ≤1A/AC220V
Turning eggs frequency
999, the largest recorded
Turning eggs cycle
0 to 99.9 hours adjustable (pre-set at 1.5 hours)
Turning eggs time
0 to 999 seconds adjustable (factory set at 180 seconds)
Ventilation time
0 to 99.9 hours (adjustable, pre-set 2hours)
Ventilators time
0 to 999 seconds (adjustable, factory set 30 seconds)
Features of Goose Egg Incubator Hatching Machine/Egg Incubator Hatcher
1.Digital displaying of temperature, humidity and turning frequently
2.Full automatically temperature controlling
3.Full automatically humidity controlling
4.Full automatically eggs turning
5.Full automatically alarming
6.Full automatically cooling and ventilator
7.Back emergency system
8.Using coal ,electricity two heating method
9.Hatching rate more than 98%

Detailed Photos of Goose Egg Incubator Hatching Machine/Egg Incubator Hatcher