Laundry washing machine hospital cleaning barrier washing machine

Product Description :
1Bilateral control to avoid recontamination of theclothes,

2Advanced structure,smooth shock absorbers,low noise and vibration;

3. range of application, increase health barrier to meet the strict requirement of the environment

4This isolating type of washing and de-watering machines meet the requirement of gem-free, dust-free, anti-static washing needs. With the isolating type washing equipment and isolating wall, it divides the laundry room into two separate independent operating areas, via.


5"Clean" area and "Non-Clean" area. Launderettes will be loaded into the washing machine through the door from the "Non-Clean" room side. After washing, unloading will be from the "Non-Clean" room polluting the "Clean " room. Thus it prevents the clean launderette from being contaminated and infected again.
6 They are aduvanced standard, well built, economical to operate,easy maintenance and good performance. They are widely used by hospital, food and pharmaceutical factories, nuclear power plants etc where extreme dust and gem-free environmental requirement for laundry room are needed. It is the ideal laundry equipment for such situation.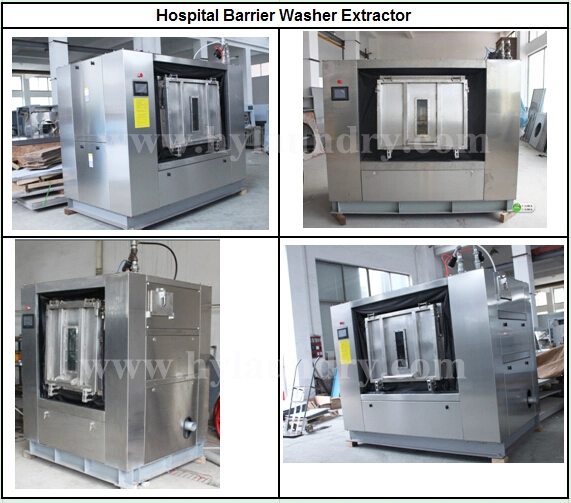 Our Company :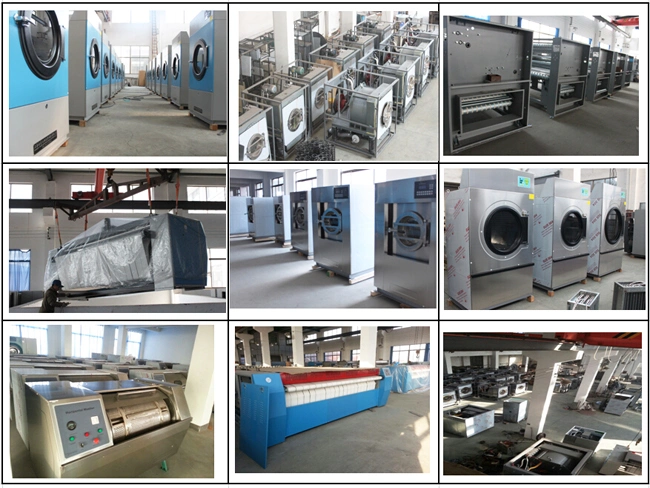 Main Products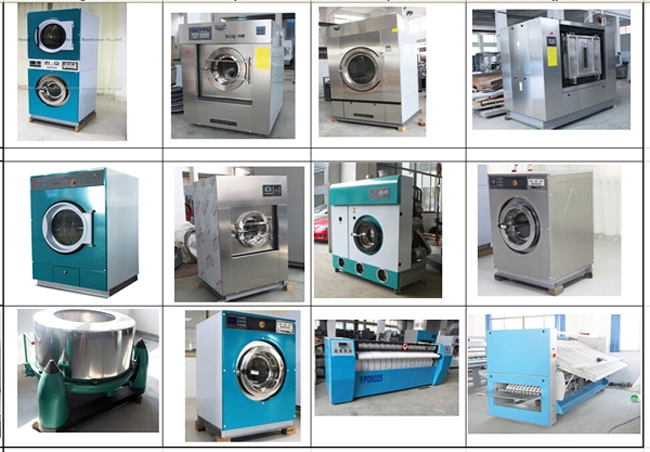 Shanghai HuaYi washing machinery Co., Ltd.Located in Pudong,Shanghai Industrial Development Zone,covers an area of more than 3000 square meters.More than 300 employees, the existing 32 senior technicians, 200 skilled line operators;Have CNC laser cutting machine,CNC plasma cutting machine,CNC flame cutting equipment,CNC sheet metal processing equipment, 500 tons of hydraulic machines and other kinds of production and processing equipment totaled more than 200.Founded have now grown to the park's premier first-class industrial washing equipment manufacturers.

Shanghai HuaYi washing machinery Co., Ltd,Washing solution for integration of professional experts.

The main products:Dry cleaning equipment,Industrial laundry equipment,Drying equipment,Ironing equipment,and other six types of 60 kinds of specifications models.
Contact details:

Factory Name: Shanghai HuaYi Washing Machinery Co.,Ltd
Factory Address: No.9269, Chuan Nanfeng Rd, FengCheng Town, FengXian District, Shanghai,
China