Automatic Poultry Egg Incubators Prices Holding 96 Eggs (YZ-96A)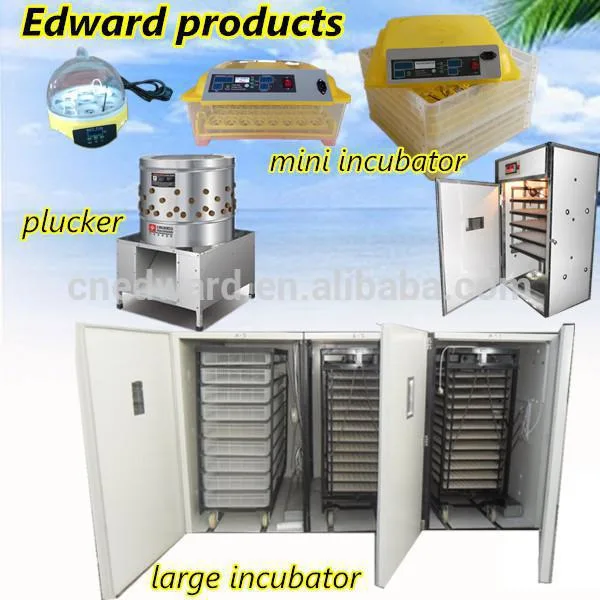 *** Egg Incubator Introduction:
This mini egg incubator is stable and reliable, time-saving, labor-saving, and
Easy-to-use. Mini egg incubator is the ideal incubation equipment for propagation of poultry and rare birds and small and medium-sized hatchery.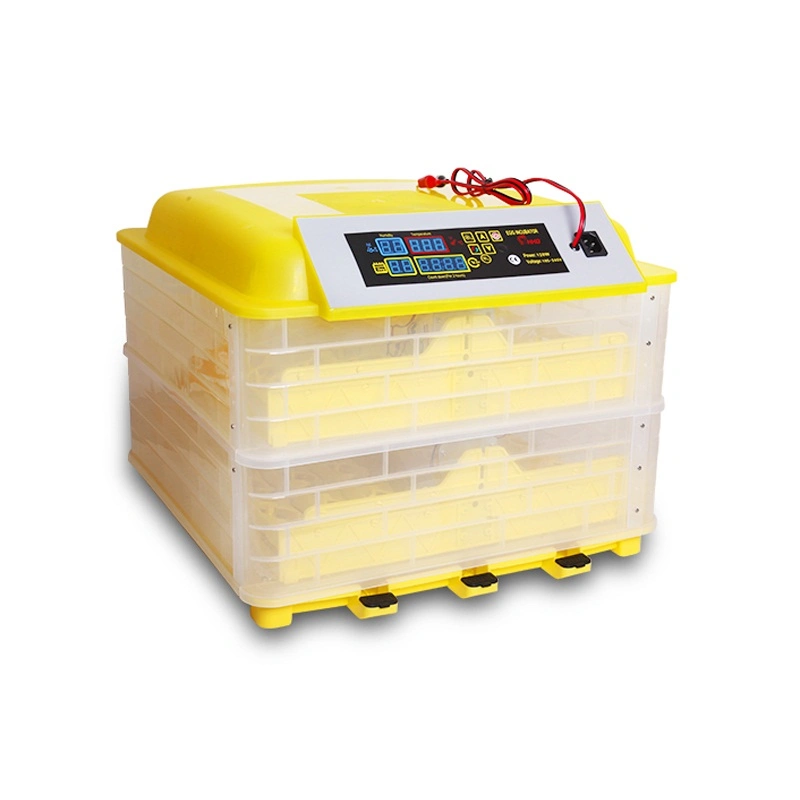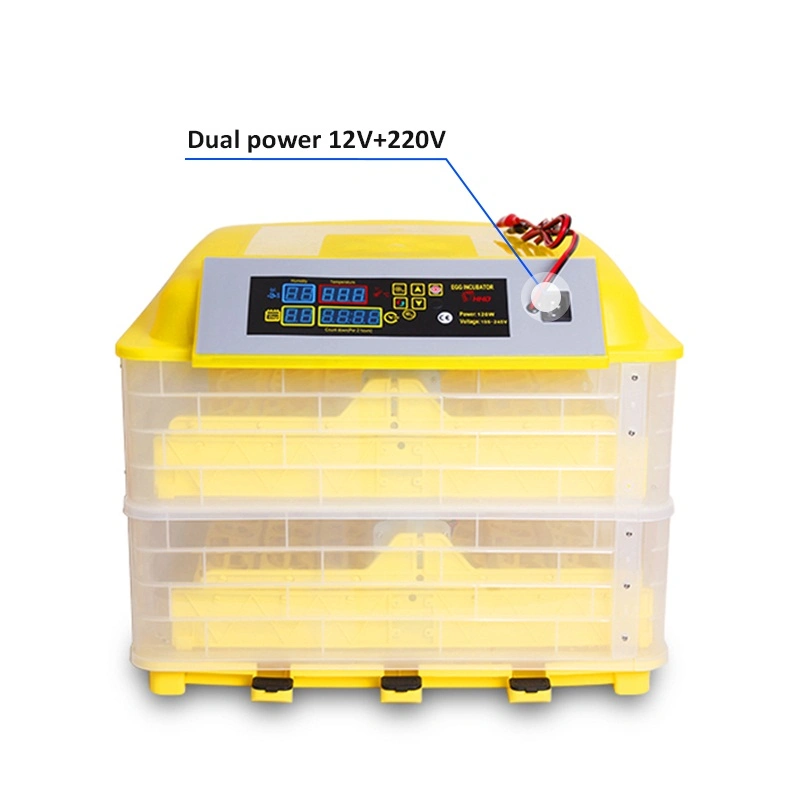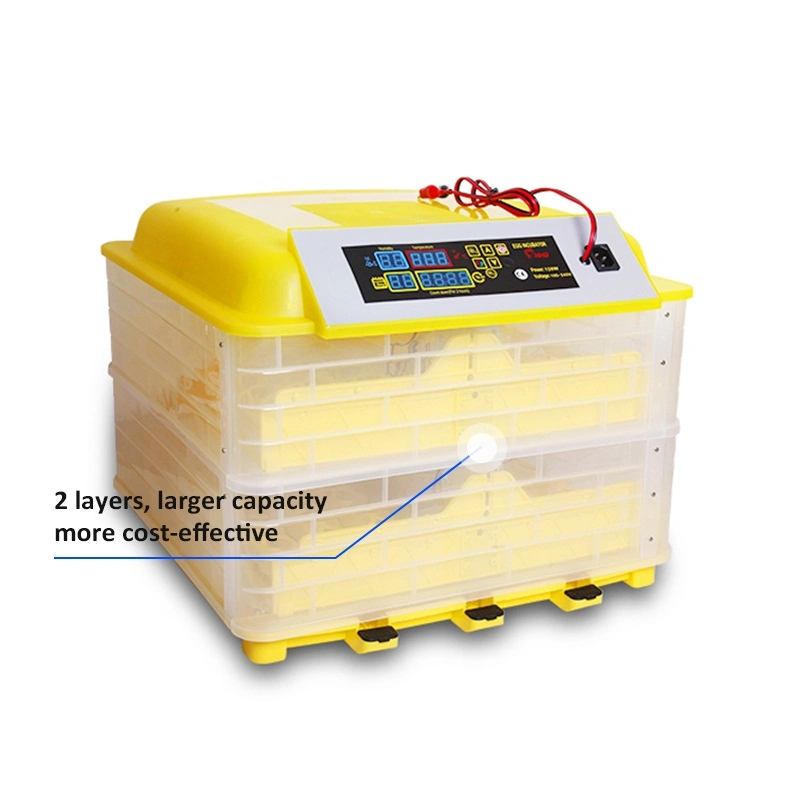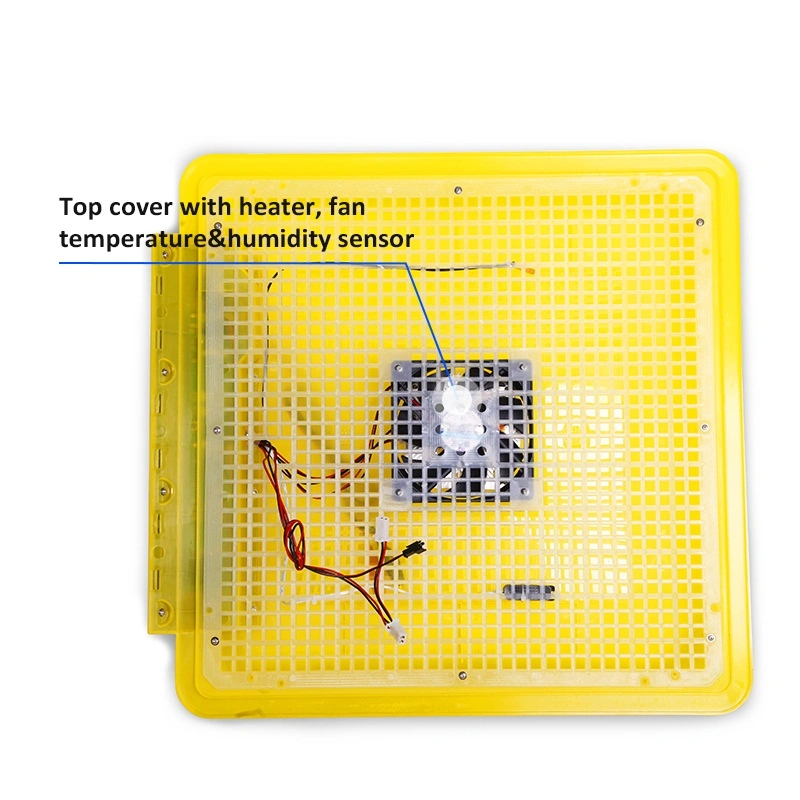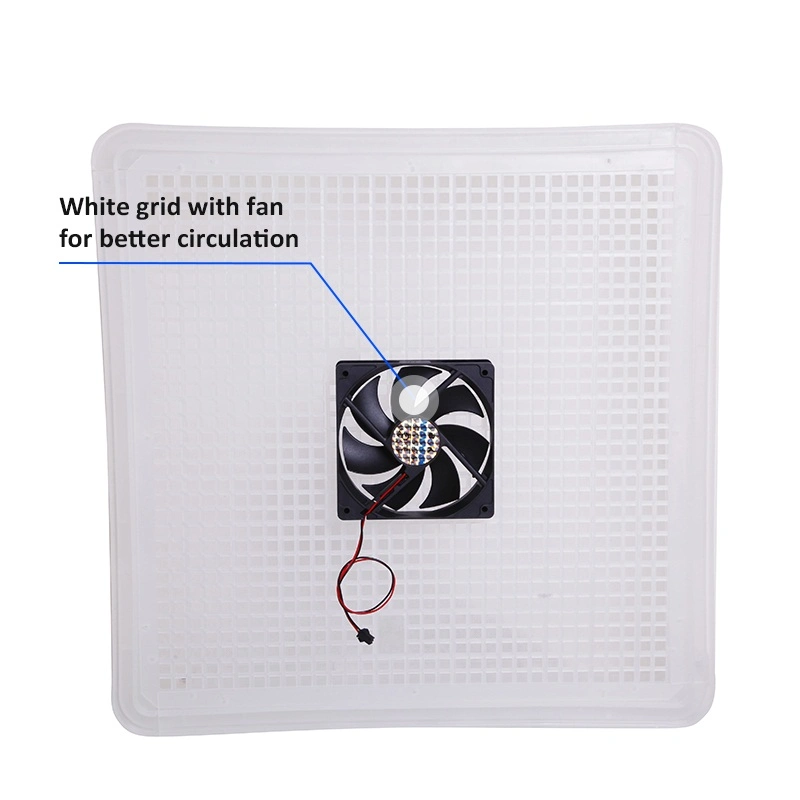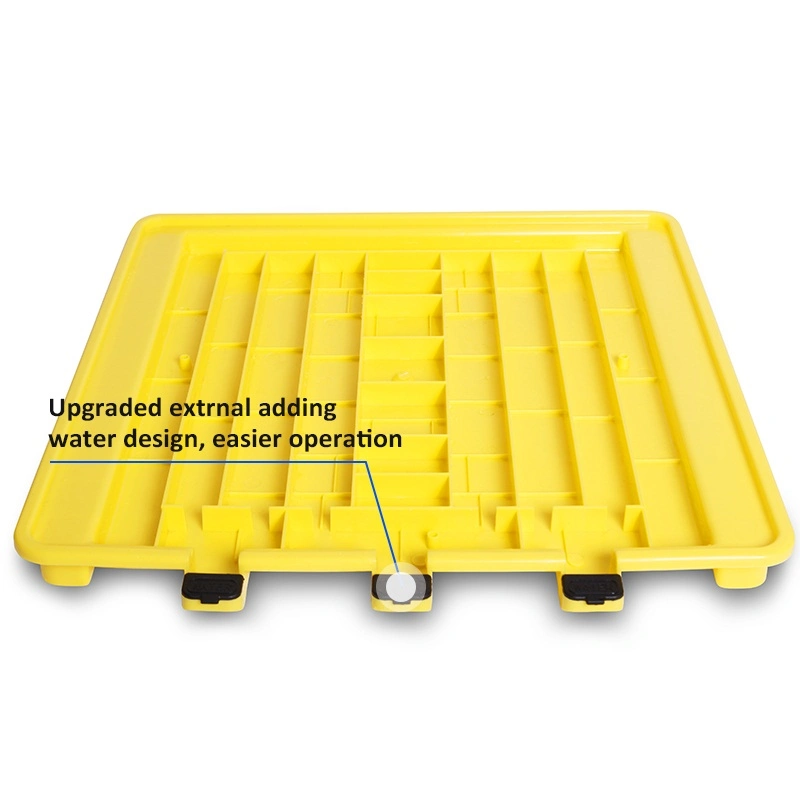 ***Egg Chicken Incubator Details:
(1)Capacity:
96 chicken eggs
96 bird/quail eggs
48duck eggs,
48goose eggs
(2)Voltage: 220V Weight: 7.5kgs
(3)Package size: 52*53*34 cm
(4)Hatching rate: More than 98%
(5)Package details: Carton with foam inside
***Egg Chicken Incubator Advantage:
1. Full automatic temperature controlling
2. Full automatic eggs turning
3. Full automatic alarming
4. Full automatic cooling and ventilator
5. Back emergency system
6. Microcomputer, completely automatic mini egg incubator
7. Mini egg incubator has 3 years warranty and 10-12 years life span.
8. Egg incubator has 98% hatching rate.
9.96 Egg Incubator can be used as hatcher, setter and chicken baby box.
10. Egg Incubator can hatch chicken/quail/duck eggs.
***Some question about Egg incubator from customers:
C: How can I get our Egg incubator?
1. We will prepare egg incubator for you according to your requirement after payment.
2. We will arrange your egg incubator when they arrive in EMS or DHL company from our factory.
3. We will send you trackig number when we get it from EMS company.
4. Finally you can pick up your mini incubator at home when it's arrival.
C: How to operate Egg incubator?
Under normal circumstances, you do not need to set up and may use it by conncting the power supply.
Factory settings: Tenperature 38° C,
Humidity 60%RH;
Cycle of egg-turning: 90-minute,
Time of egg-turning: 180 seconds;
Ventilation cycle: 120 minutes;
Ventilation time: 30 seconds;
About us:
Our company is the only one all of poultry egg incubators has CE COMPLIANT in China. Specialized in the egg incubators for many years.
1. It is the deluxe version with a high quality, Accurate electonic heat and humidity controller instead of the cheap and nasty waffle-plaste system seen on other incubators.
2. The incubator has a two-fan cooling/heating system, with a sepate air heater coil at the top and a water heater element in the water bath below.
3. The system includes a large plastic hatching basket, Which will work as a brooder for the first couple of days of the chicks life.
4. The entire system is programmable via the control unit, Which is conveniently located at the top of the incubator, and is very easy to set for optimal results.
5. We have one of these working now and it is a very good incubator, You will find the your ideal machine here!
Certificate: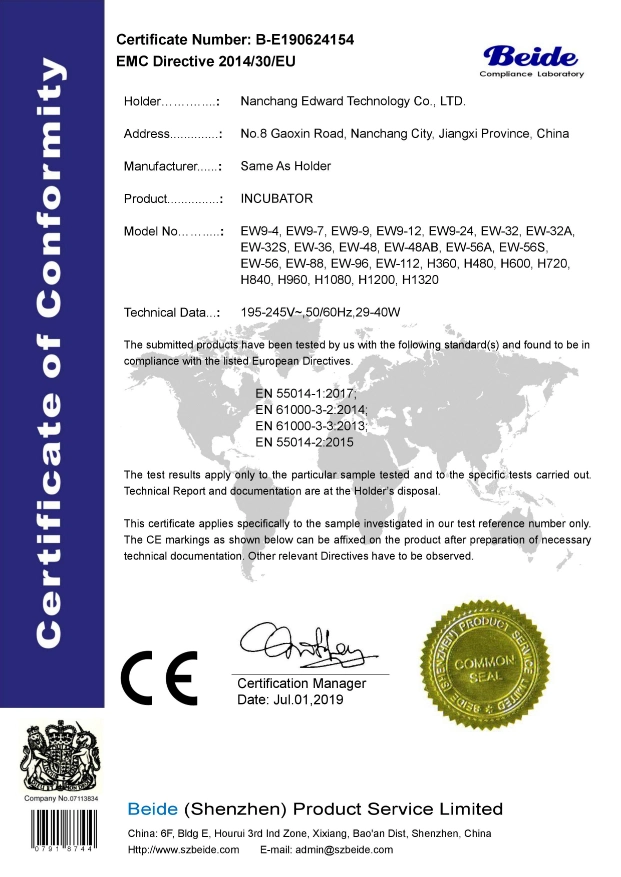 ***Egg Incubator's package includes:
1 x Egg Incubator
1 x Compatible Power Plug
1 x User Manual
One Year Warranty
***Productivity and quality guarantee of Egg Incubator:
Our daily capacity can be over 1000pcs, we have enough materials, workers and goods in stock. Quality is guaranteed, all incubators are fully automatic with CE approved and can be exported to Europe and other countries. We promise to send a new one to you if there's a quality problem or non-human damage.
***Egg Incubator Payment Methord:
T/T, Western Union, Escrow, Money Gram
If you want to learn more about our chicken incubator, please feel free to contact with me, phone number: 0086-19179506661. Your dear Vita. Thanks.
Your dear Mani. Thanks. A, many thanks
Voltage/Power
110-240V/50Hz
Temperature Control
30-42
Frequency
100W
Package Contents

1 x Egg Incubator
1 x SAA Plug
1 x Manual
LED Panel
Yes with:
-Days Counter
-Thermometer to Avoid too High or Low Temperatures
-Hygrometer - to Avoid too Wet or Dry Conditions
Temperature Alarm
± 0.1°C
Humidity Alarm
± 1%
Product Dimensions
(L x W x H)
58*57*31CM approx.